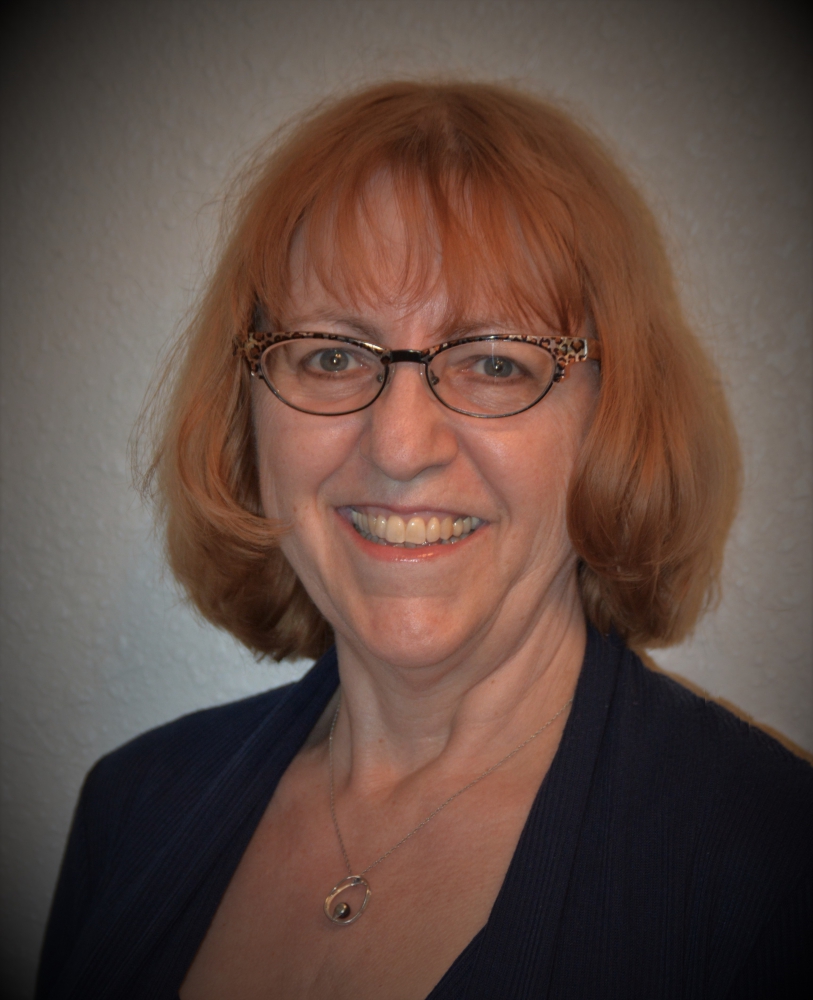 I don't remember not knowing John 3:16:
"For God so loved the world, that He gave His only begotten son, that whosoever believes on Him shall not perish, but have everlasting life."
However, knowing a scripture and living it out are two different things. Unfortunately, I didn't learn the difference until I reached the ripe old age of thirty.
I grew up in a small, Montana town. Back in the day, Dad worked for the railroad for forty-seven cents an hour. Mom cleaned houses to make ends meet. Two younger sisters, along with a spinster aunt, rounded out my family.
Being in church was very important to me—I won numerous awards for attendance, and not because my parents insisted we go to Sunday School. I just wanted to be there. So while I was probably "saved" at a young age, I don't remember saying the "salvation" prayer as a child.
In my sophomore year, my attendance awards ended when I refused to sit in a Sunday School class listening to a dull, boring teacher. Instead, I went to church. I also sang in the choir and attended youth group. But I still didn't know Jesus.
Fast-forward a dozen years. I was, by all appearances, living a good life – married to a good-looking guy, a successful teaching career, stocks and bonds in my portfolio. But appearances can be deceiving. My marriage was in trouble before we said "I do." And great evaluations from principals and high dividends don't make up the difference for a bad marriage. While I desperately loved my husband, I desperately needed a change.
Even with a troubled marriage, as many couples do, we attended church. Together. But nothing changed. One of my husband's co-workers invited us to Bible studies. We enjoyed them, but again no change. This same man also prayed with both of us to recommit to the Lord. I prayed, my husband didn't, and nothing changed. I was unhappy, miserable, depressed. (Any synonym for "misery" can be substituted here.) After one rough night, I remember telling my husband, "I don't want to live like this anymore." But again, nothing changed.
About two months later, this same co-worker invited us to a couple's Bible study. We decided to go, but with reservations. By the end of the meeting, I was so excited that I was doing somersaults on the inside. When my husband agreed to continue, I kept a calm outward appearance; however, the inside somersaults became an entire gymnastics routine! Before we left, we received the book and discussion guide, Strike the Original Match by Chuck Swindoll, to read and discuss together.
The next day I came home from school, sat down at the kitchen table, and read the first two chapters. For the first time in my life, I knew what God wanted from me as a woman and a wife. I discovered the reality of a living, breathing Savior who took my place on a cross. I heard a door slam shut inside my head, and I never looked back. This time everything changed.*
Years have passed since that day. I certainly haven't arrived, and I'm not perfect, as anyone who knows me can attest. But I am running after God, pursuing Him with all my strength, longing for Him with all my soul, loving Him with all my heart. I have abandoned myself to Jesus, the Lover of my every breath, and He has made all the difference.
*Although we completed the Bible study, my husband continued to make unhealthy choices, and our marriage did not survive.