Remember!
Monday, May 31, 2021 by Penelope Kaye
Hello, dear friend
This week's Monday's Message of Hope is taking a detour in our journey of living and walking in the Spirit. Today is Memorial Day, and we remember those who gave the ultimate sacrifice so that we in America can live and walk with our God-given freedoms. We pray for the families who carry the pain and grief of a lost loved one and ask that the God of all comfort will surround you with his loving arms and carry you next to his heart.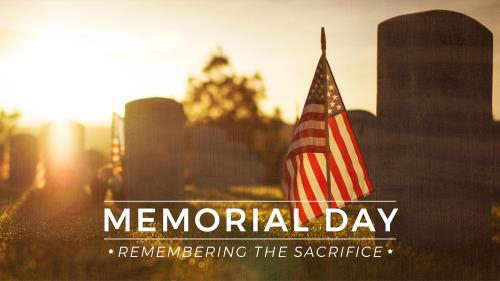 As we remember their sacrifices, let's not forget that God willingly sacrificed Jesus to bring us out of darkness into the kingdom of the Son of his love.
God bless you this Memorial Day!
Penelope Kaye
---
---
---
Message of Hope starting July 6, 2020
---
Previous Posts