Just for Kids Books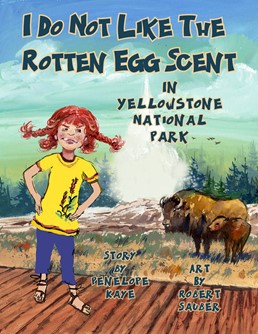 Keep an eye out for other books Penelope Kaye wrote with YOU in mind!
More I Do Not Like books to keep you smiling!
A special bedtime book you'll want to read before you turn the lights out!
You will especially like the adventures of Thaddeus Tortoise and Henshaw Hare!
An exciting book about miracles and nature—Did you know there was a time that the sun stood still?

Thanks again for choosing Penelope Kaye's books as your favorites!

Coming Soon!